We want you to be part of a growing team.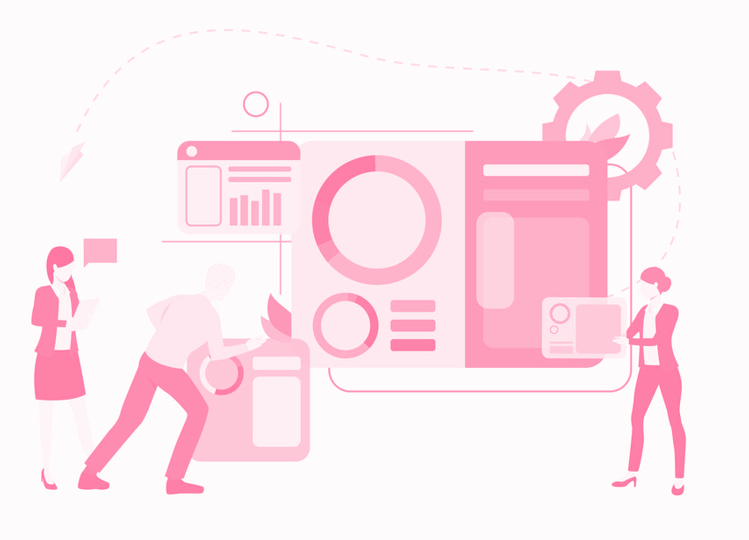 BLISSOUT CULTURE 
At Blissout, we believe in the importance of a positive and collaborative work environment. We are a multidisciplinary team of digital marketing professionals who value creativity and flexibility in our processes, enabling us to provide innovative solutions and quickly adapt to our clients' needs.
We are highly result-oriented for our clients and aim to create a work environment that allows each of us to excel, grow, and contribute value to the team. Our focus is on achieving results while fostering a workplace that encourages personal and collective excellence.
WHAT ARE WE LOOKING FOR?
We are seeking passionate and dedicated individuals to join our team in the following roles:
Grapich Design
Comunication
* Marketing
Performance Marketing Analyst
Ads Manager
Business Administration
Developer
Write to us and tell us why you want to be a part of Blissout!
WHAT DO WE OFFER?
At Blissout, we value the well-being and growth of our team members, and we are committed to providing a stimulating and flexible work environment.
We are an experienced team (over 15 years) and we are growing. We believe that this is a significant moment for our company, and we invite you to join us and grow together. We aim to establish a partnership where our growth goes hand in hand.
We provide complete freedom to manage your schedule and are here to support your professional growth.